Rebuilding Travel is a A Public-Private Partnership between the African Tourism Board ( ATB) https://africantourismboard.com/
and the International Coalition of Tourism Partners (ICTP) http://ictp.travel/
#RebuildingTravel brings tourism boards, ministers of tourism, associations, stakeholders, researchers, travelers interested in joining the discussion on CODID-19 and the future of travel & tourism are invited to join Rebuilding Travel.
#RebuildingTravel is all about bringing travelers, stakeholders, the public, and private sector,  associations to talk to each and turn the COVID-19 challenge into a  win/win opportunity for a better sustainable and profitable industry of peace and friendship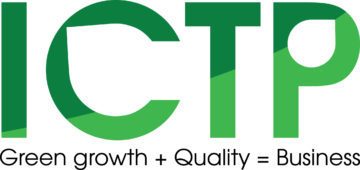 Part of You is supporting this initiative therefore we use Hashtag:  #RebuildingTravel and like You to use it too across all social platforms, including Twitter – Facebook- Linkedin – Instagram – Buzz.
Follow upcoming Zoom meetings #rebuildingtravel, you can add topics to the agenda and you can submit any initiative you're involved to be added to this website.
You will also find a meeting Archive.
Please share your own initiatives, propose projects, and get involved.  
Tourism will not be the same after- let's turn this into an opportunity and rebuild!
Hashtag:  #RebuildingTravel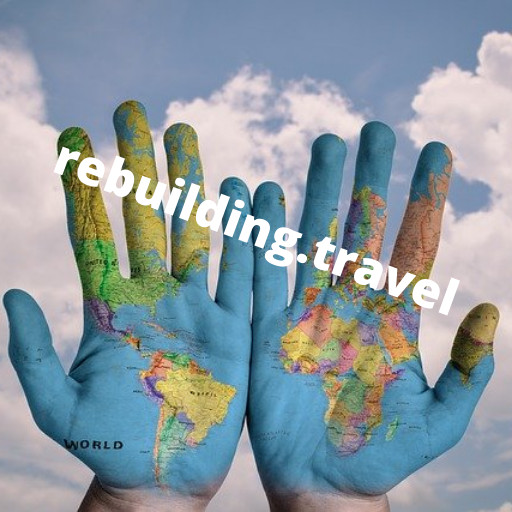 You can become a registered member of #RebuilidungTravel
Showcase your ongoing projects
Discuss corporate, regional and global issues
Submit and learn about resources
Showcase ongoing projects
Media Press
The minimum requirement to register is being an active Person in a Group. You will find a list of options on how you can join and support #RebuildingTravel.